Discover an unforgettable experience in Capri, where the journey counts more than the destination. Exquisite and blissful. Bright and spacious, all our deluxe studio apartments are different. All of them are an ode to well-being and serenity. Their decoration is a stylish, colourful reinterpretation of Capri style. Shades of colours ranging from aqua to dusky pink, blue to white plus suggestive prints that pay tribute to the purity of walls.
Great sea view, luxury furnishings and an enjoyable position to visit the magic island of Capri! Oltremare Capri Relais Suites: life is sweet with us. This is our #oltremarelife.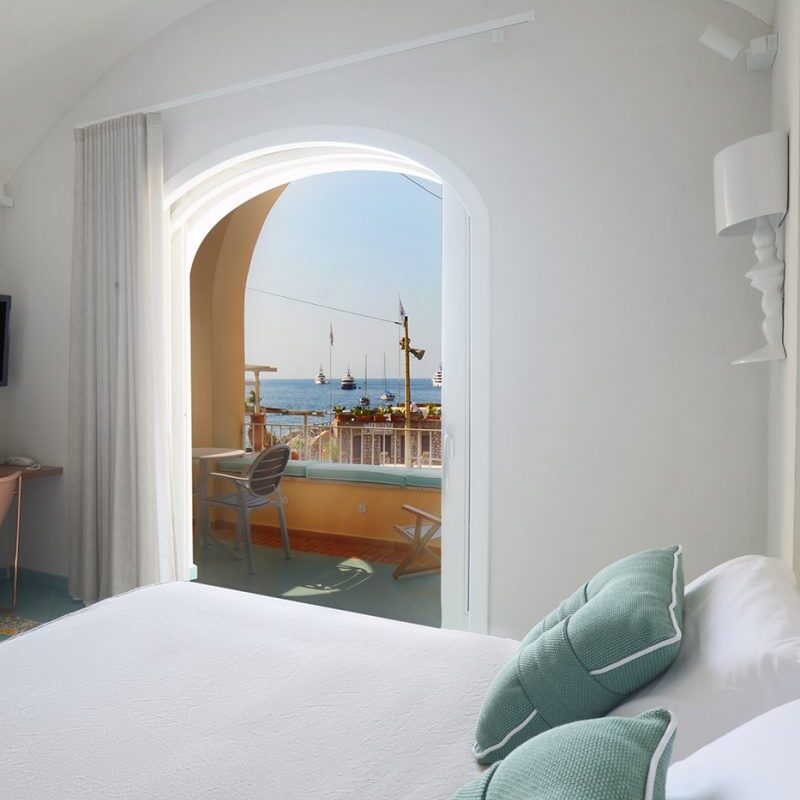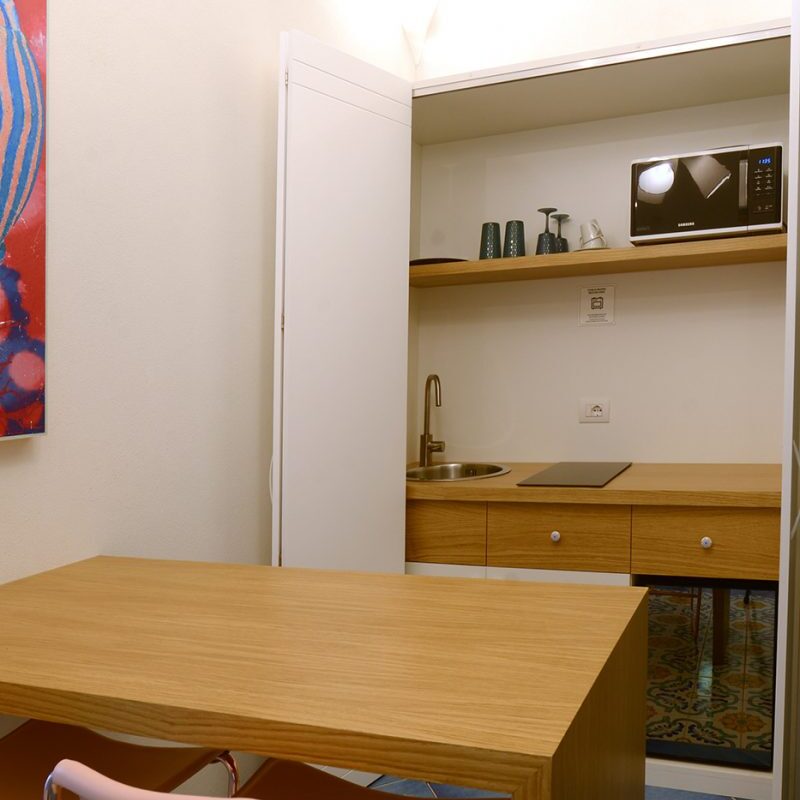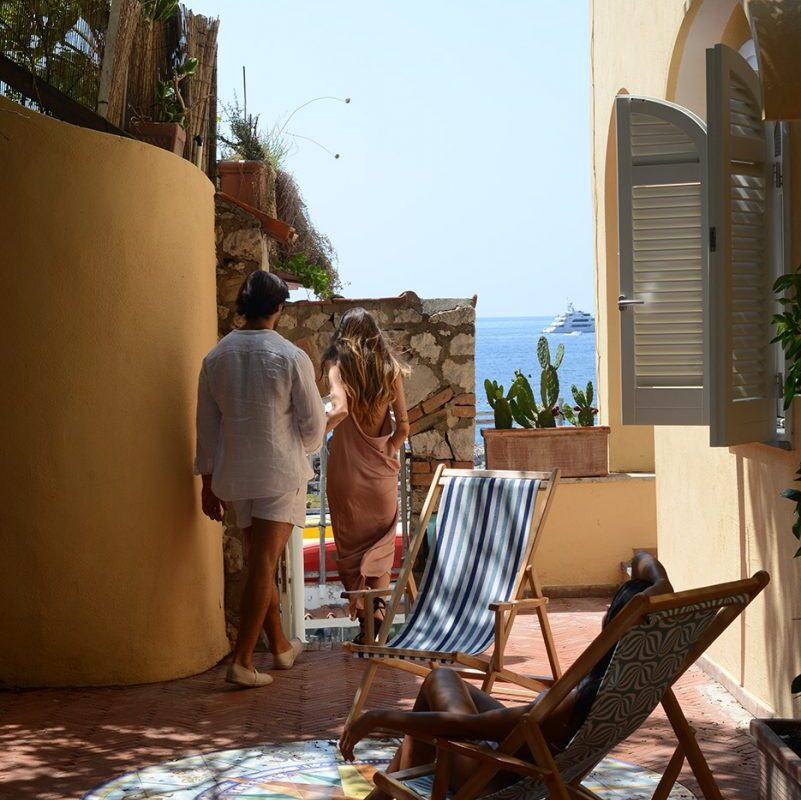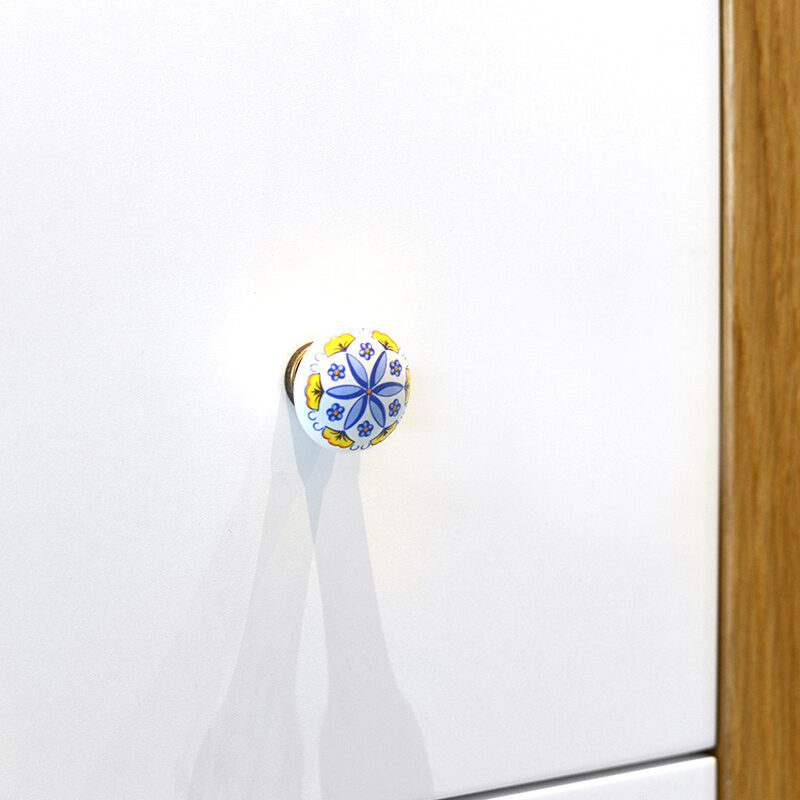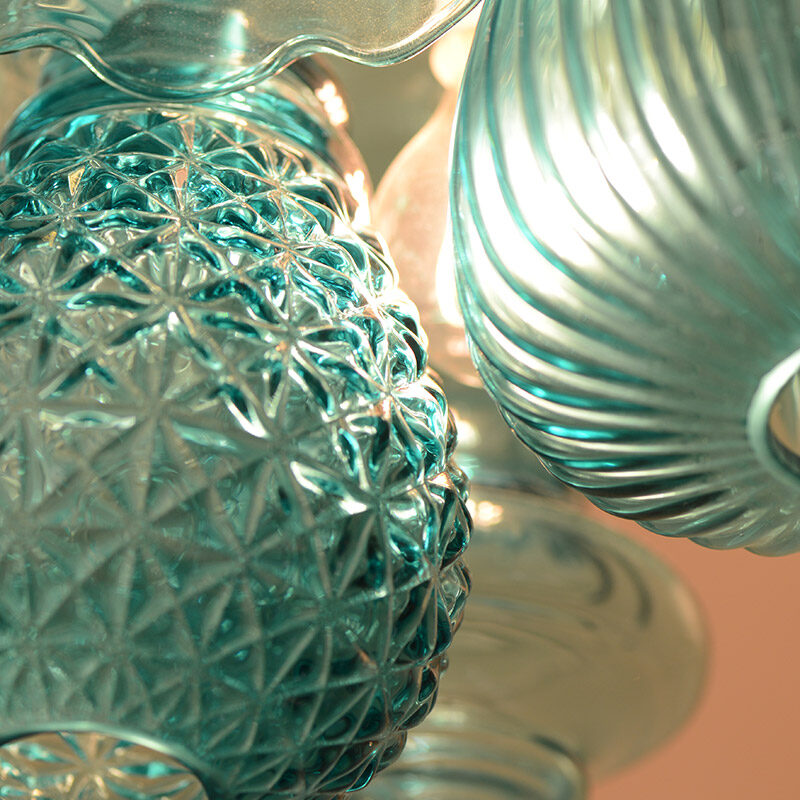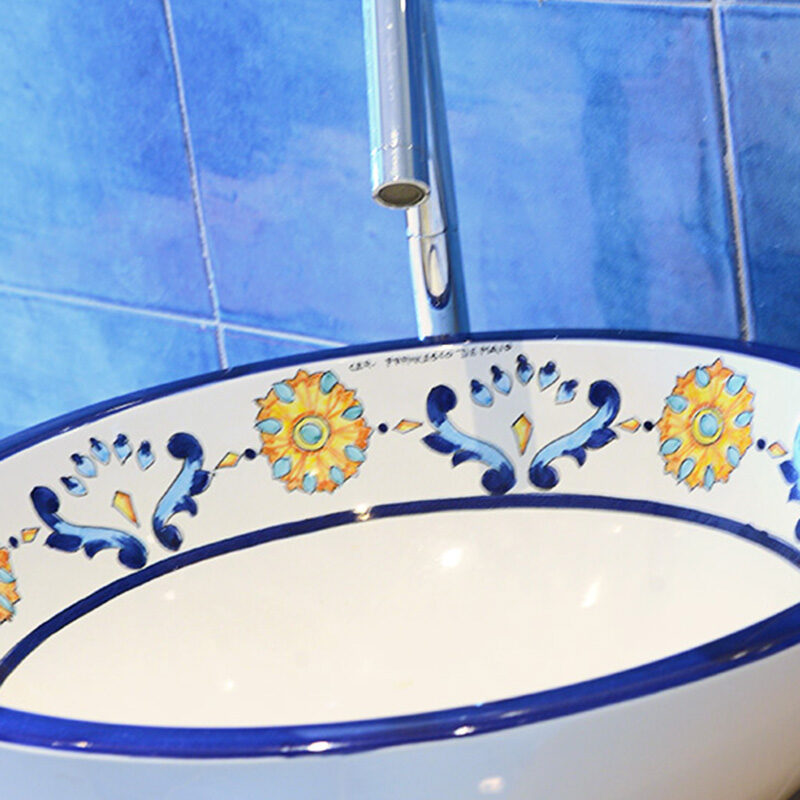 Facilities: the details that make the difference. Find out how we can provide you with the best assistance to better enjoy your stay.
A corner of paradise. Apartment furnished with taste and in perfect harmony with the island. Terrace that allows you to enjoy a breathtaking view. On the sea, practically as if I were on a boat off the coast of Marina Piccola but without the inconveniences that this entails. Will I come back? More!!! My dream would be to live there!